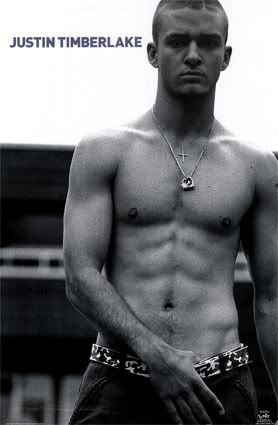 Justin Timberlake apparently ditched Cameron Diaz this happy holiday season. While I'm certainly not mourning their relationship, holiday breakups are not fun. Poor Cam. She has great legs. I'd trade if I could.
Sorry, back to my point. No one in their camps (friends/publicists) are denying this rumor. AND, JT was just on Leno looking great and the subject wasn't even brought up. A sure sign that JT is avoiding and they really are DUNZO.
And now I'd like to introduce you to Grouper.com. A hot video website that has an array of ridiculously awesome important videos.
Ch-ch-check it out.
Add a video comment to this video